Opinion Essay Writing: Step-By-Step Guide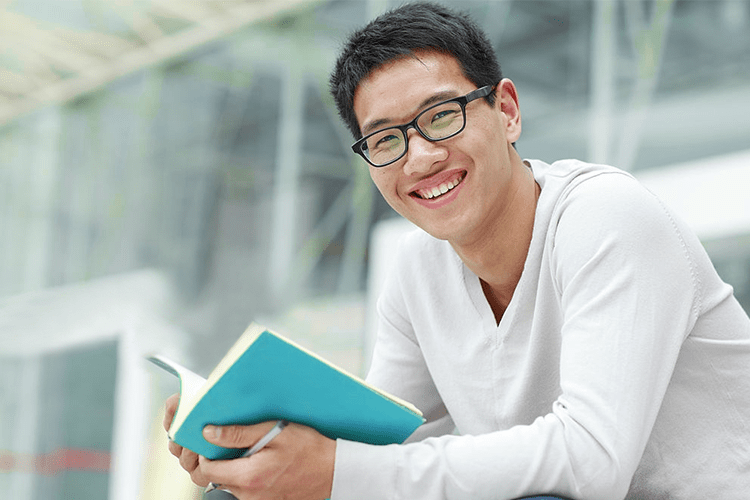 Some students think writing assignments are the most difficult. But if you look at it from another point of view you will see that essays aim at helping the student show their vocabulary, develop ability to build their papers essay logically and convincingly.
An opinion essay teaches you to express your attitude toward the given topic.
Writing an opinion essay
Your opinion essay should consist of three parts and each part should contain the following info:
Introductory paragraph where you clearly indicate your theme, your opinion thereon. In the opinion essay you are asked to express your opinion on a particular issue, so, in this part you provide your point of view briefly. Do not forget to keep your intro part understandable for readers so they easily identify its main idea. This part can be written in a freer form, using jokes and storytelling to make it sound more appealing for the audience.
Main body is the biggest part of your essay containing a lot of information. Divide all your material into several paragraphs and include them in this section. Each paragraph will contain one clearly stated and reasoned idea that will support your opinion on a particular issue. Remember only one idea per paragraph. Try to be as simple and explicit in your writing as possible, illustrate your ideas, use life examples, interesting facts, statistics, etc.
Remember about topic sentences with which you, as a rule, begin each new paragraph of the main part of your essay, and accordingly a new idea / argument of your work. Such sentences serve as an introduction to each new paragraph.
Conclusion is the final part of your paper, where you should restate your opinion on the issue covered in your work. It is both simple and challenging to write the conclusive part. The simplicity lies with no need to look for new arguments, support them, explain or prove something; you simply summarize what was said above. The difficulty is that you have to express the same idea but paraphrased, without repeating the sentences that you have already used in the introduction.
Tips for developing a cool essay
In the process of developing an opinion essay, consider the following aspects:
First of all, formulate your opinion regarding the theme of your research, that is, whether you agree or not with it. When working with material make list of your ideas and arguments not to forget them.
Keep in mind that a paragraph is longer than one sentence.
Use topic sentence for a better connection between sections and better understanding of your thoughts.
Link words, introductory expressions are very useful.
Use the required format for this type of essay
Apply different methods to render your idea to your target reader
If you still feel unsure about your writing skills you can get professional help at our service. The team of experts in different field will write a customized essay in time so you will not spoil your reputation in your class.
Get more info from our insights!
At Paytowritepaper, our main objective is to provide a high-quality assistance for academic assignment of any complexity. Except of writing help, we also share guides to different tasks and other information about student's lifestyles. Check the recommendations and reach our writers if you need any kind of writing assistance!
Get started