Descriptive Essay Writing: Step-By-Step Guide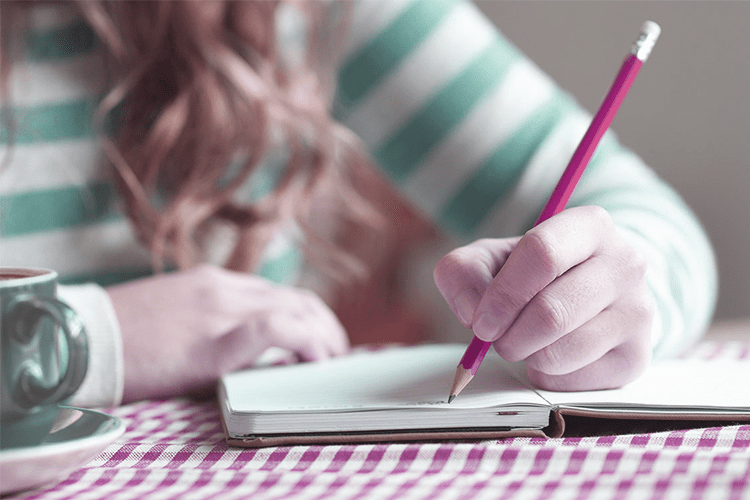 A descriptive essay often becomes an assignment for college students. This type of essay is meant to create an imaginary picture in the mind of your reader by engaging their five basic senses – sight, touch, smell, hearing and taste. Skillful writers make all those sense work by the power of word. So, how to achieve such effect?
Selection of topic for a descriptive essay
In this type of essay, you normally cover one object – it can be anything a person, an event, a phenomenon, etc. Your goal is to render your impression about this object by describing all of its aspects to your audience. Choosing suitable words, putting your own emotions into the text you have to create a vivid image of this object for the reader.
The entire text should be well-structured as it helps achieving the goal of the essay. Let's say you write about the person, the description of their features should come from general to particular. If you write about an event, you should describe everything in chronological order. Do not forget to make the intro part interesting and captivating, use different methods of attracting reader's attention.
Thesis of your descriptive essay
Making thesis is very important since it reflects the main idea of your entire work and defines the tone of the further paper.
Activate the senses
What you have to do next is to define which methods to use to activate all the 5 senses. For that, make a table on a piece of paper and wright down all senses: one column for each sense. This simple method will help you decide how to involve every sense to imagine what you will be talking about. Numerous literary methods will help you achieving this goal- adjectives, metaphors, personification, etc.
Once the table is done begin completing it with details that will help you support your thesis. Choose interesting and captivating details for each sense. You will be using them when writing the paragraphs of the main part of your essay.
Develop and outline
Developing an outline will be your next step. In this plan you define the structure of your paper: an intro part, thesis, body part consisting of several paragraphs – name those aspects you wrote down in your table, and conclusive part.
Develop a conclusion
Conclusion is the final part of your paper which means it will leave the final impression thereof. In it, briefly summarize everything said in the main part and restate your thesis.
Re-read your paper
After completing your paper, if the time allows, take a break from it. Put it away for a day or two and do not think about it. Then, review it once again marking the parts you would like to correct.
Ask yourself several questions about your essay – Is the material presents clear? Does the text activate my sense and causes emotions? Is it easy to read?
Use proper language suitable for the topic you are describing. Do not make your essay too long or two short, find the golden mean.
Another good method to look at your paper from the side is reading it aloud. Asking a friend to give their opinion is also a good idea.
Finish your descriptive essay
The final touch is to correct all possible grammar, lexical or punctuation mistakes. Correct everything careful and don't be afraid to spoil your essay. See if all the parts are logically connected and render the idea you intended to render. Always trust your senses. If you feel something in the sentence is not right, do not hesitate to change it. This is your paper and it should render your emotions.
Get more info from our insights!
At Paytowritepaper, our main objective is to provide a high-quality assistance for academic assignment of any complexity. Except of writing help, we also share guides to different tasks and other information about student's lifestyles. Check the recommendations and reach our writers if you need any kind of writing assistance!
Get started