Secrets of Making Successful Research Essay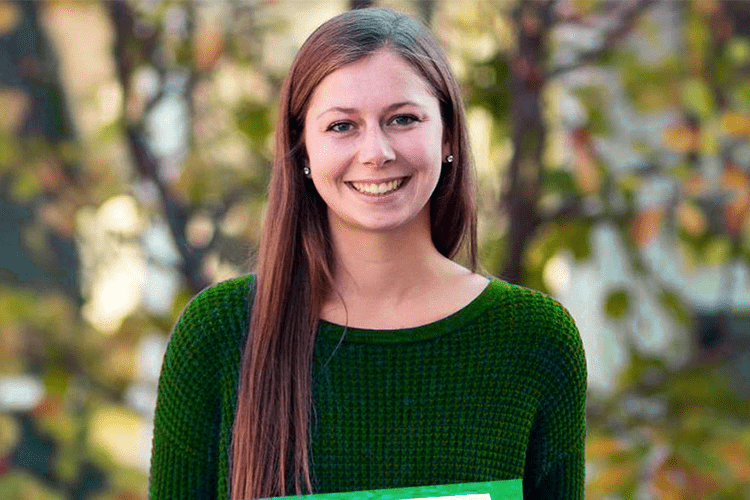 Research essay seems to be very often-used in colleges and universities. It is a traditional way for teachers to check the level of knowledge and skills in exact field or topic. So there is no way to be a student and never write at least 5 research papers. If you are not acquainted with this essay format, then welcome to its definition.
Research essay is an academic paper which is dedicated to exact topic. It requires not so many efforts and time, but may be a real challenge for some students. That's why this guide was created. It will explain to everyone how to make high-quality research paper by your own.
Main elements of research essay
This academic paper consists of well-known parts such as introduction, body, conclusion. Additionally, it must have references and appendix, if writer needs to place special elements to confirm his deep knowledge in this field.
Do you know what is the difference between research essay and traditional essay? The part 'research' means this paper includes deep knowledge about something and must educate readers. So after acquaintance with your essay the reader should increase his information level about your topic. That's why you must make your research essay this way.
To share your research results and current situation about your topic you need to practice with thesis. Such statements are meant to be short, but informative parts to prove the writer's suggestions. Most students have their own recommendations in making thesis, but experts insist they should not be too obsessed with language and grammar. Remember, that you start paper with draft that will be rewritten again and again.
Here is a list of rules during preparing thesis statements for research essay:
Announce and describe topic to your readers;
Explain your tasks and expressions from this paper;
Write down answers to the most frequently asked questions;
Add more about your claim to provoke discussion about your topic.
As a result, your thesis must be relevant to questions in the opening chapter. So keep on answering main questions about your topic in this part.
Recommendations in making introduction, main part, and summary
The first skill you need to handle is writing introduction to research essay. Thanks to this part in paper the author can share his plans and expectations about discovering and observing exact topic.
This paper is called to educate people, so hook sentence is not obvious. Of course, the essay will be more attractive with catchy first paragraph and can motivate readers to continue their quick education. So first thing for you to remember about introduction is the following: the hook in opening chapter is allowed, but not required.
In opposite to hook sentence the proper background is required. This part is about the importance of the investigated topic. For instance, the problem of global warming is in hot demand, even though there are so many papers to be written about it. But hardly people would be interested in the meaning of RAM for modern personal computers. So the next important recommendation is to support your thesis statements with proper background.
And here is the third main rule for writing research essay: pick up right methods. This is the most complex and uninteresting task, but every writer must face with such situation. For instance, it could be one or a combination of following research approaches: study design, data gathering, analysis, using examples, etc.
When it comes to writing your summary, the writer should reread his paper again, use thesis in introduction, and make connections. As your goal is to collect new and fair information which will be useful for readers, you must make them this way with further discussion. It means to give people answer to their questions, but provide additional questions and maybe even argues.
Tips in doing outline for research essay
You have one reason to make outline for research essay on the highest level: this kind of 'blueprint' helps in improving your process of writing. The writer must highlight the main parts of his paper in outline, even when he hasn't total view of final work. That's why the writing process will be much easier.
The great outline contains the following elements:
Introduction (with methods described);
Discussion and arguments;
In addition, the list of recommendations for research essay will help you execute your task perfectly:
Choose that topic or field for research, which really deserves to be described;
Pay 50% of your attention to collecting resources and making plan;
Use only actual and relevant information for your research;
Add your personal opinion to your research to demonstrate own participation in writing;
Use citations, statistics, and facts in right manner and with link to sources;
Proofread the paper in several days after finishing to avoid misprints and mistakes.
Need a help with your research essay?
Then ask professional writer to create your research paper. Provide us with a description of what you need and wait a little for quick feedback. Choose good writer to improve own writing achievements!
Get more info from our insights!
At Paytowritepaper, our main objective is to provide a high-quality assistance for academic assignment of any complexity. Except of writing help, we also share guides to different tasks and other information about student's lifestyles. Check the recommendations and reach our writers if you need any kind of writing assistance!
Get started