Persuasive Essay Writing: Step-By-Step Guide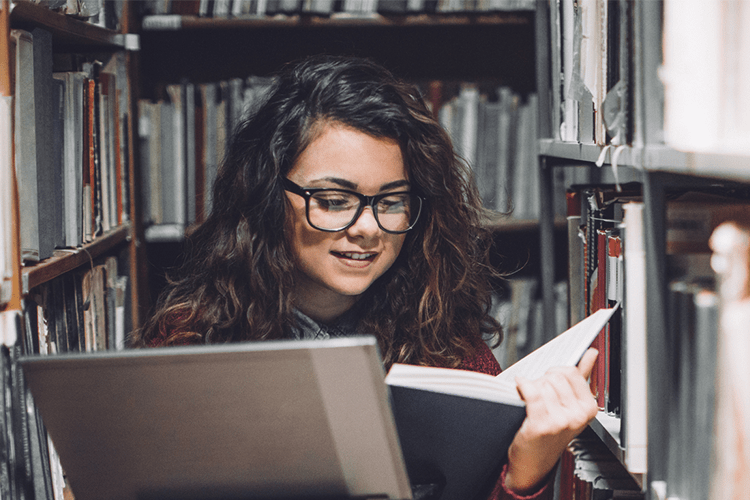 Defining a persuasive essay
A persuasive essay is a written paper covering a controversial topic. In other words, this essay supports a thesis to which you can present arguments for and against.
Objectives of the persuasive essay:
1. To convince the audience in a certain point of view and to incline it to your side.
2. Justify your opinion. It is a kind of author's internal dialogue during which they evaluate statements, evidence and conclude why one opinion is more preferable than another.
You can cover a variety of topics in this type of essay: from social and political to personal. The main thing is that you can find at least two different opinions on the topic.
Preparing for writing your essay
Making a plan of action is the best preparation for the writing process. The following simple steps will help you get through it:
Select your topic
Make scratches of your ideas
Formulate your thesis
Write the main part
Write down the key aspects
Develop an introduction.
Develop a conclusion
Make final corrections
Persuasive essay writing process
Thesis development
Now, after you have decided, what information you will be presenting in your essay, you need to formulate a thesis.
The thesis tells the reader about the subject of the essay and the author's opinion on the subject. You know what your essay will be about, this is your topic. Now you need to look at your plan and identify the focus of your paper.
Main part development
This part is the culmination of all the material you have prepared. In this part you need to explain the topic you have chosen, describe and give arguments.
Each basic idea that you have written down in your scratch will become a separate paragraph in your body part. If you had three or four ideas, then there will be three or four main paragraphs.
Each paragraph should have the same structure:
1. Start with giving the description of one of the main ideas. Try to put it in one sentence.
2. The next step is to write all your supporting facts for your idea.
3. Add your thoughts about each of the above facts. These thoughts can become further description or explanation or discussion.
Introduction and Conclusion development
Once all the rest is done, your essay now lacks only two paragraphs: introduction and conclusion.
The intro paragraph should be formulated in such a way to attract the attention of the reader and give​​the key of the idea of ​​your paper. Here are some hints how to bring your introductory part:
Unexpected info. This information must be reliable, but not necessarily totally new to your readers.
Event. This is a story that confirms the main idea. Keep it brief and related to your topic.
Dialog. You don't need to identify speakers in the dialogue, but the reader must understand what you are trying to say. The dialogue should be kept short to render the key idea.
Summarizing information. Here you can write a few sentences giving a general explanation to your topic and lead your reader smoothly to a thesis.
A good conclusion gives the feeling of completion. It summarizes the thoughts or gives a final look at your paper. Your conclusions should not be longer than three or four strong sentences, and it is not necessary that they are written under an instruction. Just give an overview of basic thoughts.
Best topics for persuasive essay
The biggest problems students face when designing the essay is lack of instructions. Teachers usually give only general definition of the type of essay and the student is often confused with what they should write about in their essays.
With this regard it is sometimes difficult to select a topic for research because they have no idea what exactly they should do with it. Persuasive essay topics usually have a form of question thus hinting what should be there in the text. We have prepared several winning essay topics that will inspire you and charge you for further writing:
Should aggressive animals be sent somewhere away from people?
Will it make any difference to ban gambling in America?
Are dogs best of pets?
Should there be a survival plan in every home for an emergency situation?
Is it correct to pay children for helping parents about the house?
What influence fashion industry has for our society?
Is selfishness an inherited quality?
Does everything in a human being depend on genetics?
Does the good always win the evil?
Should sexual minorities be granted more rights?
Get more info from our insights!
At Paytowritepaper, our main objective is to provide a high-quality assistance for academic assignment of any complexity. Except of writing help, we also share guides to different tasks and other information about student's lifestyles. Check the recommendations and reach our writers if you need any kind of writing assistance!
Get started